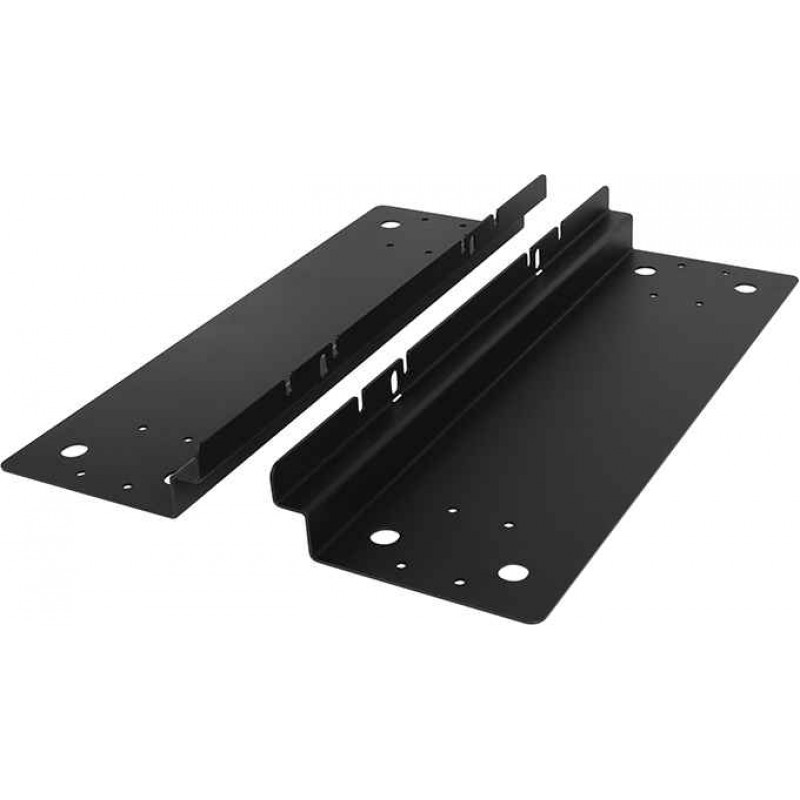 CyberPower CRA60004 Rack enclosure stabilizer kit
Model:
CRA60004
Condition:
New
Availability:
Backorder
Download PDF datasheet for detailed product information
The CyberPower CRA60004 stabilizing kit provides an extra layer of stability for standalone rack enclosures. The front stabilizer brace is flush with the floor to help prevent tipping. Bolt the rack to floor for added security (bolts not included). The kit includes an anti-tip stabilizer plate, and installation hardware. The CRA60004 kit is covered by a 5-year limited warranty.
FEATURES
Type: Anti-tip stabilizer kit
Material: Cold rolled steel with black finish
Warranty: 5 Years
Download PDF datasheet for detailed product information
Certifications
Approvals
RoHS
General
4Physical
CRA60004
Color
Black
Installation
Hardware Included
Shipping Weight (kg)
7.1
Shipping Weight (lbs)
15.5
Type
Stabilizer Kit
Weight (kg)
6.2
Weight (lbs)
13.7
Warranty
Product Warranty
5 Years