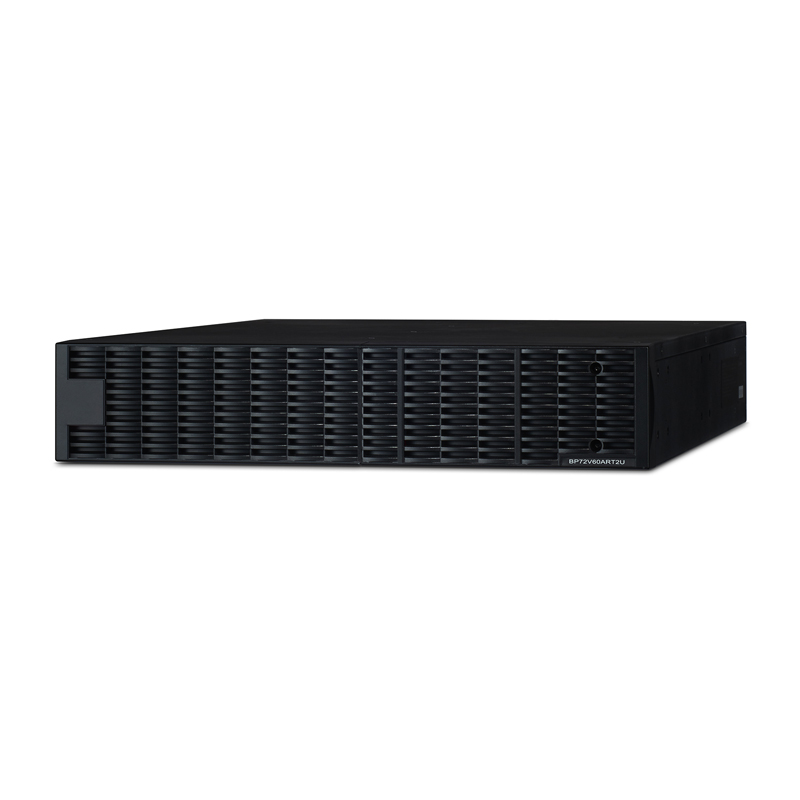 CyberPower BP72V60ART2U Smart App Online Series UPS System
Use coupon
power
for a
10%
discount
Model:
BP72V60ART2U
Condition:
New
Availability:
In Stock
The CyberPower BP72V60ART2U (72V) Extended Battery Module (EBM) with Fast Charge Technology provides extended battery run-time during power outages for select Smart App Online UPS models. Up to 10 EBMs can be added and fast charging times are maintained thanks to each EBM having a built in battery charger. The typical charging times of 4 hours for the OL2200RTXL2U, OL3000RTXL2U, and OL3000RTXL2UHV are maintained whether there are 1 or 10 EBMs installed.
Each EBM takes up 2U of rack space and can also be installed in a tower form factor to match the UPS. A DC plug-n-play power connector makes it easy to daisy-chain additional EBMs to a UPS system.
A Three-Year Warranty ensures that this UPS has passed our highest quality standards in design, assembly, material and workmanship.
Compatible Applications
OL2200RTXL2U
OL3000RTXL2U
OL3000RTXL2UHV
Features
72V / 60A Output
Fast Charge Technology
Daisy-chain Power Connections
Expandable Battery Modules
Plug-n-Play DC Connectors
2U Rack/Tower Form Factor
3-Year