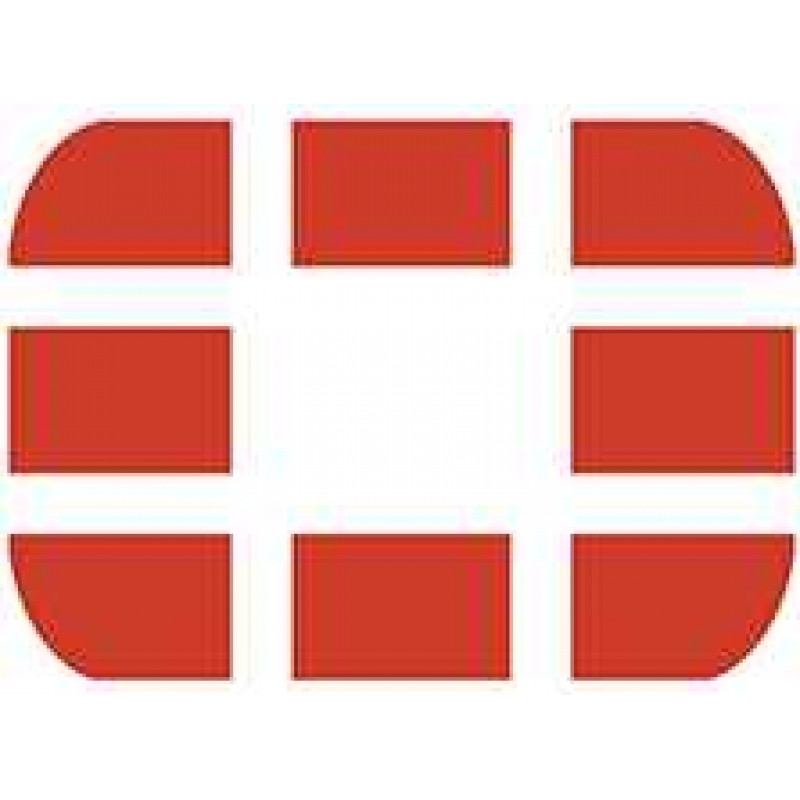 SD-WAN Overlay Controller VPN Service For FortiGate-80E (1 Year)
Model:
FC-10-00E80-289-02-12
Condition:
New
Availability:
In Stock
Download PDF datasheet for detailed product information
Overlay Controller VPN (OCVPN) is a cloud based solution to simplify IPsec VPN setup. When OCVPN is enabled, IPsec phase1-interfaces, phase2-interfaces, static routes, and firewall policies are generated automatically on all FortiGates that belong to the same community network. A community network is defined as all FortiGates registered to FortiCare using the same FortiCare account. If the network topology changes on any FortiGates in the community (such as changing a public IP address in DHCP mode, adding or removing protected subnets, failing over in dual WAN), the IPsec-related configuration for all devices is updated with Cloud assistance in self-learning mode. No intervention is required.