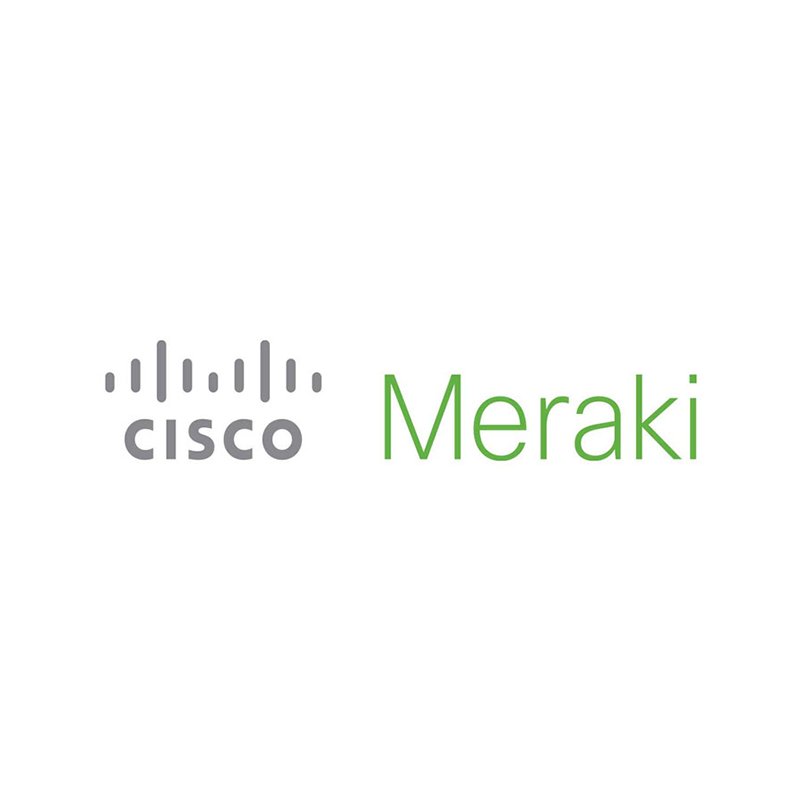 Meraki MR Series Advanced Enterprise License And Support (3 Years)
Model:
LIC-MR-ADV-3YR
Condition:
New
Availability:
In Stock
Download PDF datasheet for detailed product information
The MR series comes equipped with complete out-of-the-box enterprise class security. Segment wireless users, applications, and devices; secure your network from attacks and enforce the right policies for each class of users. A built-in stateful policy firewall, 802.1X/RADIUS support, and native Active Directory integration deliver fine-grained access control, while a guest access firewall provides secure, Internetonly guest WiFi in just one click. Integrated network access control (NAC) provides end-user anti-virus scanning for accurate client device posture asessment to protect your wired and wireless network against virus infections.
Cloud-based centralized management, eliminates on-site hardware Controller
Network-wide visibility and control
Massively scalable, up to 10,000 APs
Out-of-band control plane: network traffic does not pass through cloud, network stays up if connection to cloud is lost
Powerful multi-site management tools
Automatic RF optimization, network monitoring and alerts
Seamless firmware and security updates
Intuitive browser-based dashboard eliminates training and dedicated staff