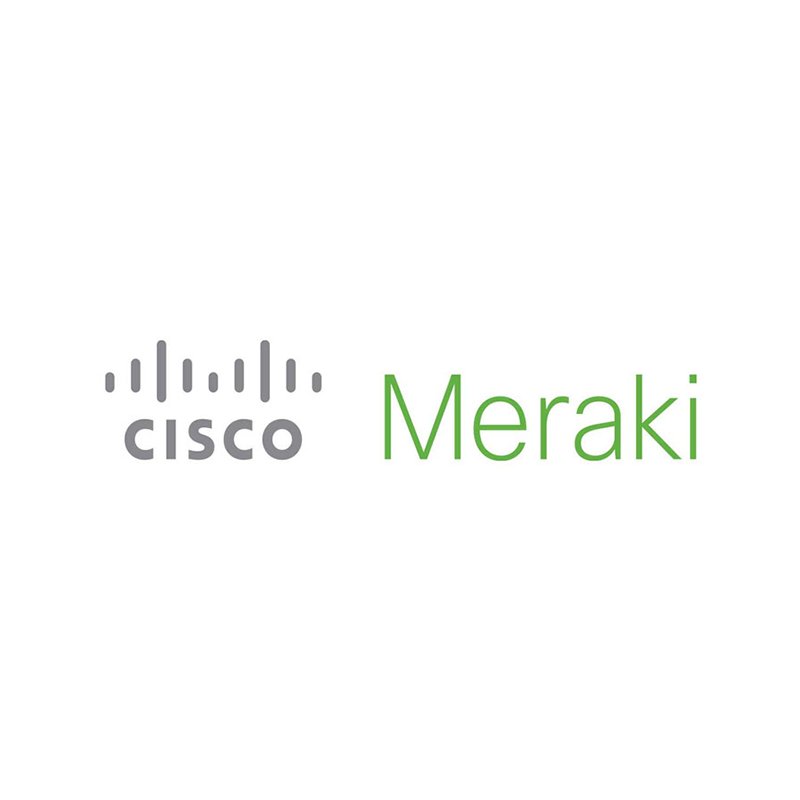 Meraki MR Enterprise License (10 Years)
Model:
LIC-ENT-10YR
Condition:
New
Availability:
In Stock
Download PDF datasheet for detailed product information
The award-winning Cisco Meraki cloud management architecture provides powerful and intuitive centralized management, while eliminating the cost and complexity of traditional on-site wireless Controllers. Seamlessly manage campus-wide Wi-Fi deployments and distributed multi-site networks with zero-touch access point provisioning, network-wide visibility and control, cloud-based RF optimization, seamless firmware updates and more. With an intuitive browser-based user interface, Meraki WLANs configure in minutes without training or dedicated staff. Adding new sites to a network takes minutes, not hours or days, and there's no need to train additional staff to monitor or manage the remote networks. Meraki devices self-provision, enabling large campus and multi-site deployments without on-site IT.
Class-Leading Enterprise Features
The MR series comes equipped with industry-leading features that make them ideal for demanding enterprise deployments:
Self-configuring, plug-and-play deployment
802.11ac and 802.11n MIMO with up to three spatial streams, built for voice and video
Integrated enterprise security and guest access
Dedicated radio for security and RF optimization with integrated spectrum analysis (indoor models)
Integrated intrusion detection and prevention system (WIDS/WIPS)
Self-learning application-aware traffic analytics engine
Flexible group policy engine for creating and applying application aware policies by network, device-type, and end-user
Self-healing, zero-configuration mesh
Role-based administration and automatic, scheduled firmware upgrades delivered over the web
E-mail and text message alerts upon power loss, downtime, or configuration changes