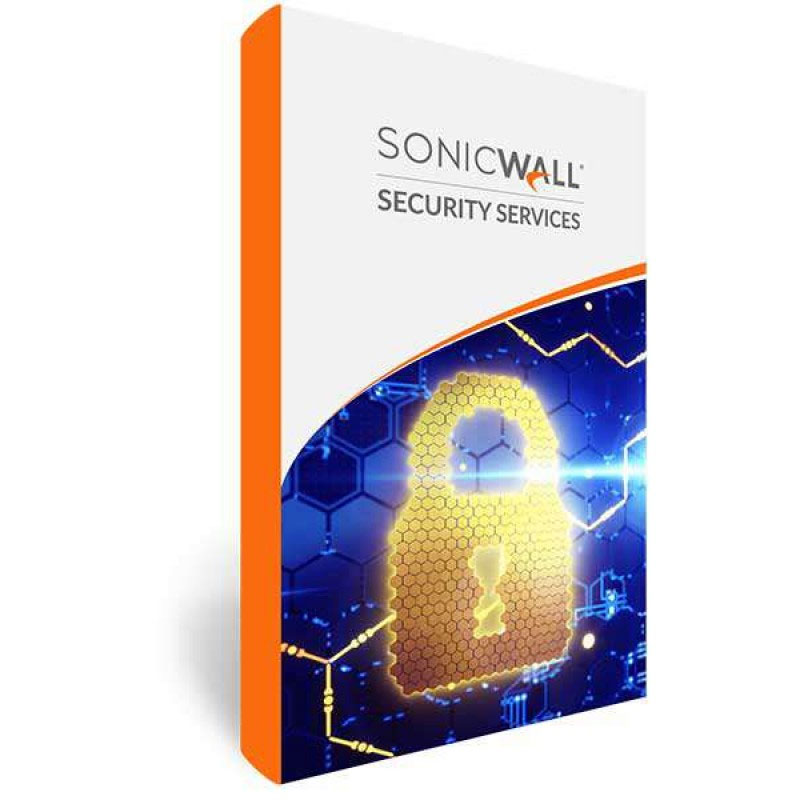 Gateway Anti-Malware, Intrusion Prevention And Application Control For NSv 400 KVM (3 Years)
Model:
02-SSC-3061
Condition:
New
Availability:
In Stock
Anti-Virus, Anti-Spyware, Intrusion Prevention, and Application Intelligence and Control Service delivers intelligent, real-time network security protection against sophisticated attacks. A patented innovation, SonicWall Reassembly-Free Deep Packet Inspection technology delivers threat protection directly on any SonicWall firewall. Additionally, with the proliferation of Web 2.0 and social networking technologies for both work and personal use, SonicWall provides intelligence, control and visualization of network and application usage, with granular policies that can be created for both Users and groups.
SonicWall leverages a continuously expanding threat signature database, created and maintained by the SonicWall SonicAlert team, which currently recognizes over 2,800 applications and detects millions of pieces of malware to protect the network automatically and seamlessly. SonicWall firewalls are unique in their ability to handle unlimited file sizes and hundreds of thousands of concurrent downloads with near zero latency, providing ultimate scalability and performance for growing networks.
SonicWall Gateway Anti-Virus, Anti- Spyware, Intrusion Prevention and Application Intelligence and Control Service is available as a standalone one, two or three-Years) subscription service on all SonicWall TZ, Network Security Appliance (NSa) and E-Class NSa Series appliances or it is included with either TotalSecure or Comprehensive Gateway Security Suite subscriptions.