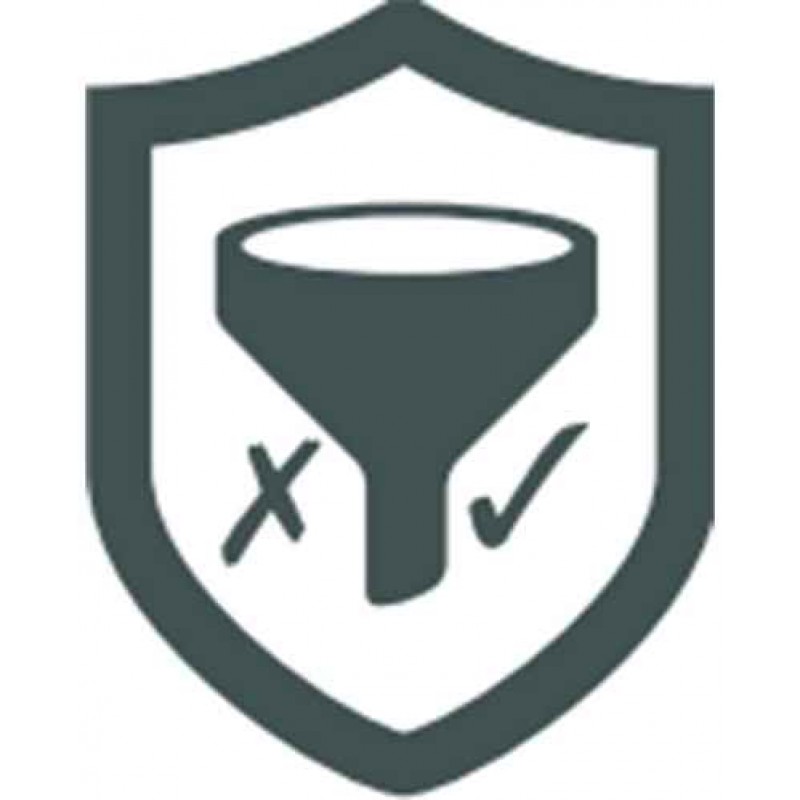 FortiGuard Web Filtering Service for FortiGate-800C-DC (1 Year)
Model:
FC-10-00803-112-02-12
Condition:
New
Availability:
In Stock
FortiGuard Web Filtering is the only web filtering service in the industry that is VBWeb certified for security effectiveness by Virus Bulletin. It blocked 97.7% of direct malware downloads and stopped 83.5% of malware served through all tested methods in Virus Bulletin's 2015 VBWeb security testing. According to Virus Bulletin, Fortinet is the only vendor in the 2016 VBWeb tests confident enough in our security solution to share results in a public test. The web filtering service is available through FortiGate next generation firewall, FortiSandbox, FortiClient, and FortiCache solutions, letting you easily see and control what websites your users are visiting.