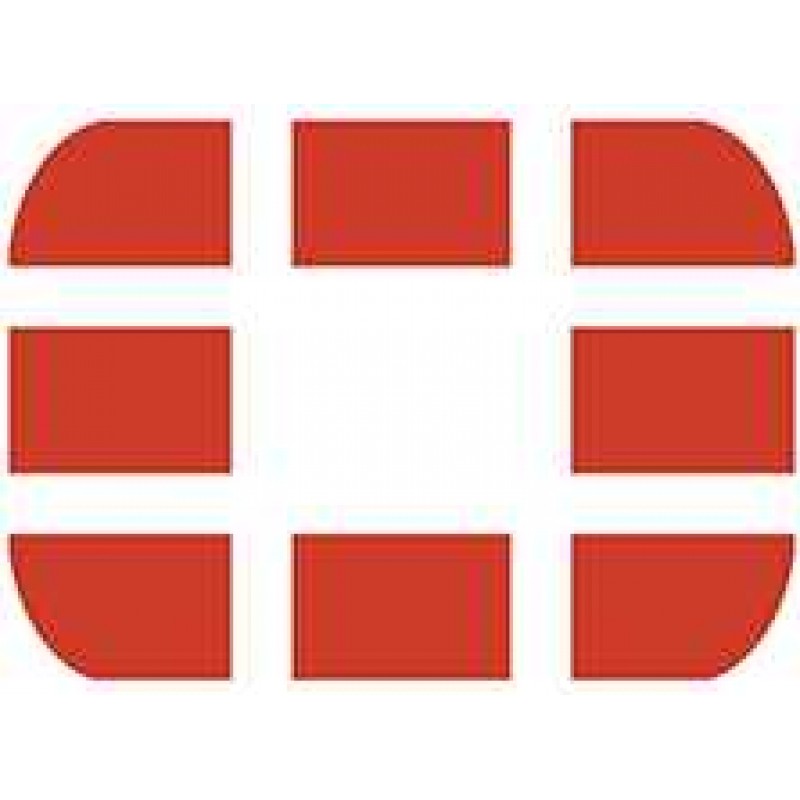 FortiAnalyzer Cloud Subscription For FortiGate Rugged-30D (1 Year)
Model:
FC-10-R030D-188-02-12
Condition:
New
Availability:
In Stock
A new cloud-based SaaS logging service is available based on FortiAnalyzer. The service subscription is available for purchase through an a la carte SKU or 360 Protection Bundle. The FortiAnalyzer Cloud subscription currently available is a base subscription, which is designed for system health monitoring and alerting using Event Logs, Security Logs, and IOC scans. Other logs, such as Traffic Logs, are not supported in the base subscription. Once FortiGate has acquired a contract named FortiAnalyzer Cloud, FortiCloud creates a cloud-based FortiAnalyzer instance under the user account. You can launch the portal for the cloud-based FortiAnalyzer from FortiCloud, and its URL starts with the User ID.