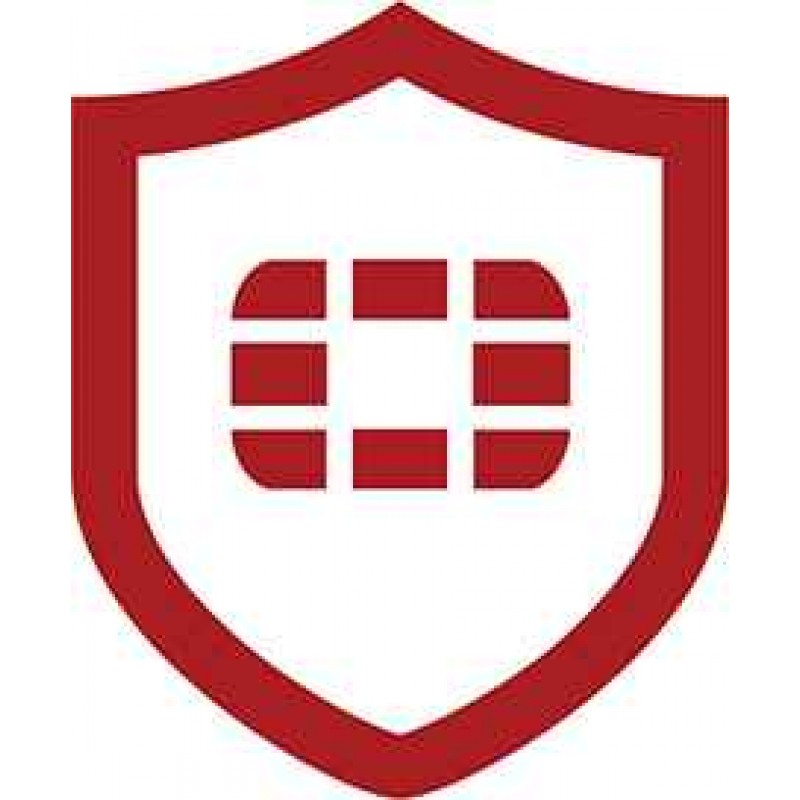 Enterprise Protection For FortiGate-30E-3G4G-GBL (1 Year)
Model:
FC-10-F30EG-810-02-12
Condition:
New
Availability:
In Stock
The Enterprise Bundle provides the foundational security services to clean detect and defend against known and unknown threats, leveraging our Antivirus and FortiSandbox cloud services. But we also fortify zero-day protection with leading-edge technologies: Virus Outbreak Protection Service (VOS), which provides protection from malware discovered between your signature updates, and Content Disarm and Reconstruction (CDR), which strips all active content from files in real time, removing any malicious content and creating a sterile flat file.
The Enterprise Bundle has you covered for mobile threats. Attacks against mobile platforms continue to grow and evolve. Our Fortinet Mobile Security Service provides effective protection against the latest threats targeting mobile devices. Plus, we add protection against email threats via our top-rated Antispam service. 49% of malware comes via email. We have incomparable success with our Antispam solution, having participated since 2009 in independent third-party testing, where we have 100% success in every one of the 53 tests administered.