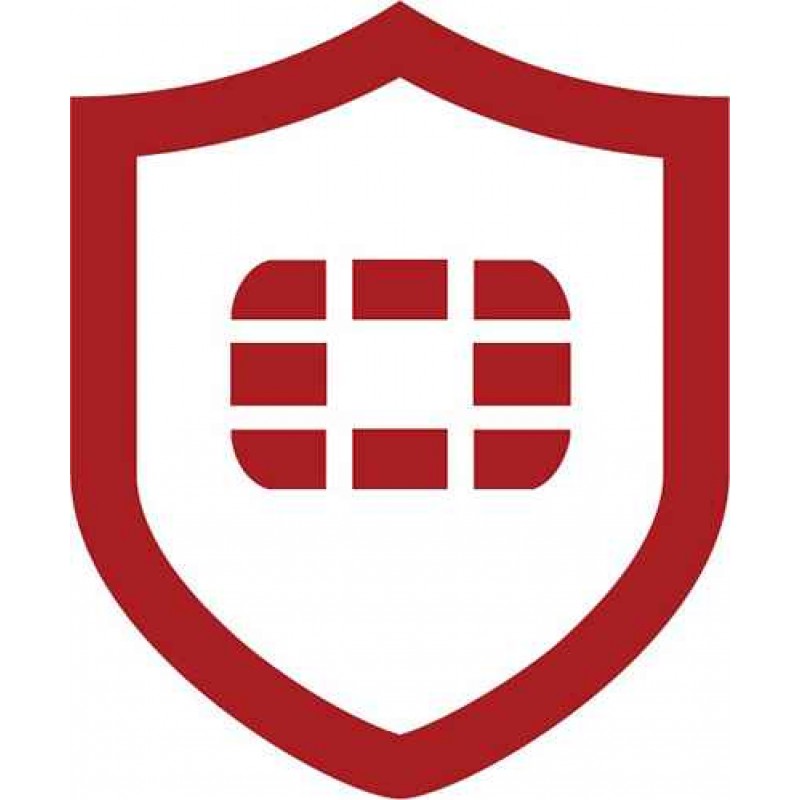 Enterprise Protection for FortiGate-100E (5 Years)
Model:
FC-10-FG1HE-980-02-60
Condition:
New
Availability:
In Stock
Whether part of a firewall solution or a separate standalone appliance, Intrusion Prevention Systems (IPS) technology is becoming an increasingly ubiquitous part of network security defenses. Fortinet, well known for its next-generation firewall (NGFW) solution, has built IPS technology for more than ten years. Fortinet customers expect and depend on high performance from FortiGate firewalls and FortiGate IPS benefits from this legacy, delivering pound-for-pound, the best IPS performance available in the market today. FortiGate IPS, following a different evolution path than traditional IPS, innovates in ways that other standalone IPS products do not.
FortiGuard Antivirus protects against the latest viruses, spyware, and other content-level threats. It uses industry-leading advanced detection engines to prevent both new and evolving threats from gaining a foothold inside your network and accessing its invaluable content.
Improve security and meet compliance with easy enforcement of your acceptable use policy through unmatched, real-time visibility into the applications your users are running. With FortiGuard Application Control, you can quickly create policies to allow, deny, or restrict access to applications or entire categories of applications
Protect your organization by blocking access to malicious, hacked, or inappropriate websites with FortiGuard Web Filtering. Web filtering is the first line of defense against web-based attacks. Malicious or hacked websites, a primary vector for initiating attacks, trigger downloads of malware, spyware, or risky content.
FortiGuard Antispam provides a comprehensive and multi-layered approach to detect and filter spam processed by organizations. Dual-pass detection technology can dramatically reduce spam volume at the perimeter, giving you unmatched control of email attacks and infections. Additionally, FortiClient endpoint agents can block spam messages on remote computers and mobile devices.