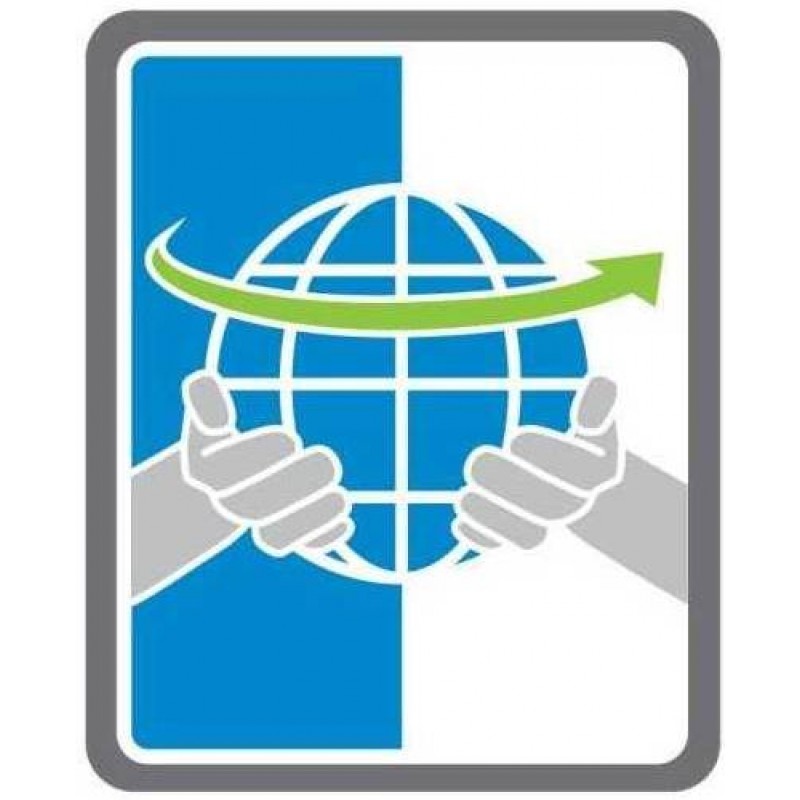 Dynamic Support 24x7 for TZ SOHO Series (1 Year)
Use coupon
techie
for a
24%
discount
Model:
01-SSC-0700
Condition:
New
Availability:
In Stock
SonicWall Dynamic Support is designed for customers who need continued protection through ongoing firmware updates and advanced technical support. Dynamic Support is available during normal business hours 8x5 or Years) round 24x7, depending on your needs.
Available in one-, two- and three-Years) agreements, SonicWall Dynamic Support services include:
Chat/ Email/Web/Telephone Support - for technical assistance
Software/Firmware Updates - for all software and firmware updates and upgrades
Hardware Replacement - Advance ExChange for replacement of defective Hardware
Support Tools - for access to SonicWall's electronic support tools
Silver Support 24x7 and Dynamic Support 24x7 provide for direct technical assistance 24 hours a day 365 days a Years), while Silver 8x5 Support and Standard Support (8x5) provide for direct technical assistance during local business hours 8:00am - 5:00pm Monday through Friday, excluding holidays. Chat support is available 6:00am - 6:00pm Pacific Time Monday through Friday for firewall customers in N. America.