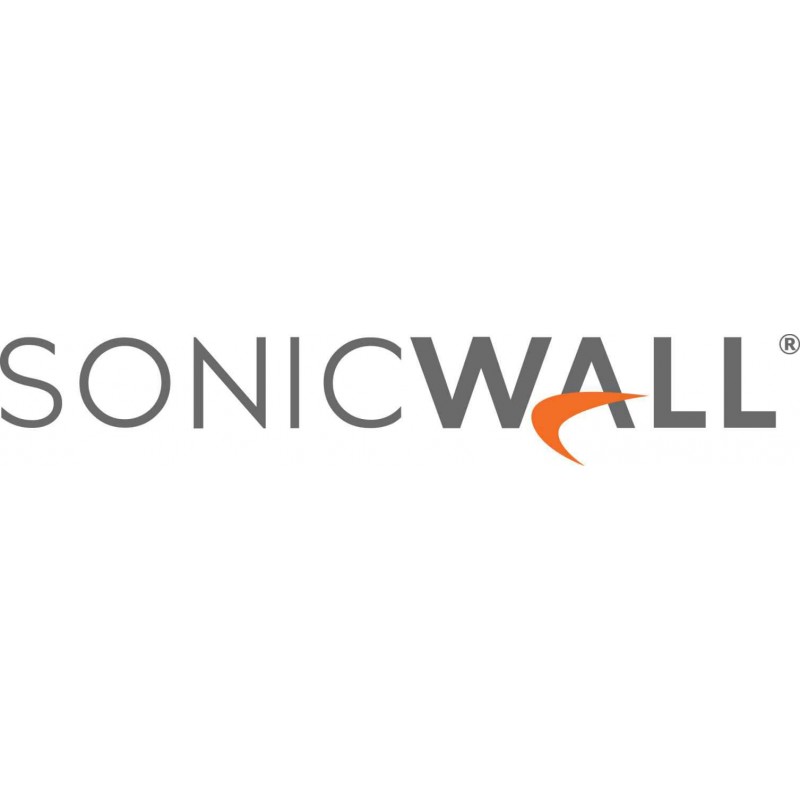 Advanced TotalSecure Email Subscription - 1,000 Users (3 Years)
Model:
01-SSC-1906
Condition:
New
Availability:
In Stock
The Advanced TotalSecure Email Subscription includes SonicWall Email Protection subscription with 24x7 Support, an Email Compliance subscription, a McAfee Email Anti-Virus subscription, and the Capture Advance Threat Protection service.
SonicWall Email Security appliances and software provide superior protection from inbound and outbound email threats and compliance violations by scanning all inbound and outbound email content and attachments for sensitive data, delivering real-time protection ransomware, advanced phishing attacks, spoofing, viruses, malicious URLs, zombies, directory harvest (DHA), Denial of Service (Do and other attacks. The solution leverages multiple, patented SonicWall threat detection techniques and a unique, worldwide attack identification and monitoring network.
Benefits
Capture ATP service for email security protects against advanced threats such as ransomware and zero-day malware
Advanced analysis techniques to stop spam, phishing, spoofing, zombie and virus attacks
Stop new threats as they emerge with 24/7 access to SonicWall Capture Labs
Add-on anti-virus and anti-spyware protection for multi-layer security
Optional Email Compliance and Encryption subscription services for secure, mobile-ready, email encryption and exChange
Intelligent automation, task delegation, at-a-glance customizable dashboard and robust reporting for simplified management
Flexible deployment options for long-term value