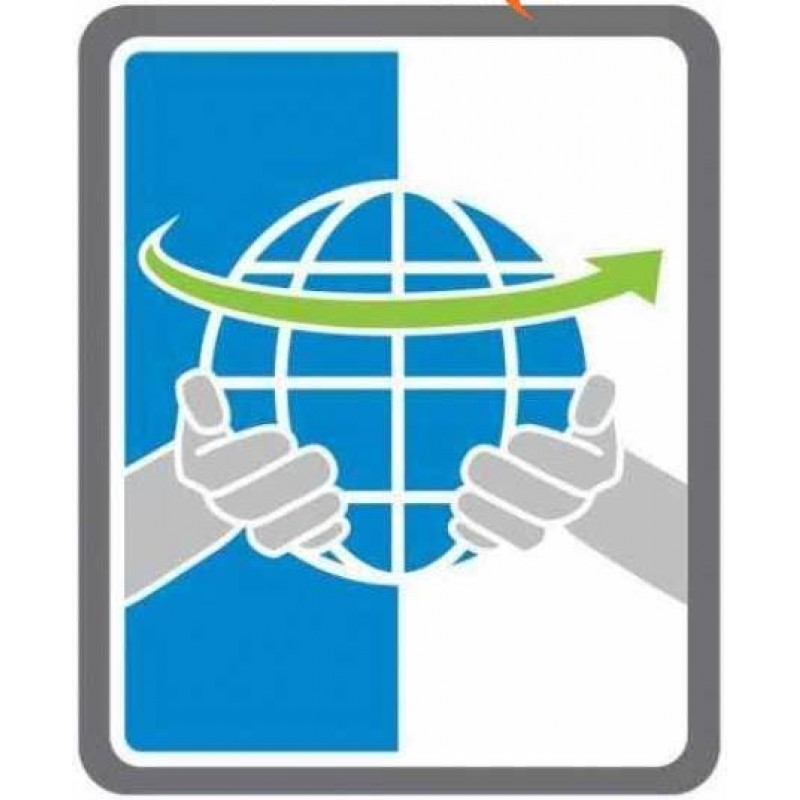 Silver 8x5 Support NSA 2650 (5 Years)
Model:
01-SSC-1986
Condition:
New
Availability:
In Stock
SonicWall Global Support Services are designed not only to keep your security infrastructure current, but also to react swiftly to any problem that may occur. However, thats not enough to keep your network safe these days, so our support services also include crucial updates and upgrades, the finest technical support, access to extensive electronic tools and timely Hardware replacement.
All support services are provided and subject to the Support Services General Terms and Conditions and the applicable SonicWall Product End Users Agreement.
Includes Email, Web, and Phone Support, Software and Firmware Updates, and Hardware Replacement