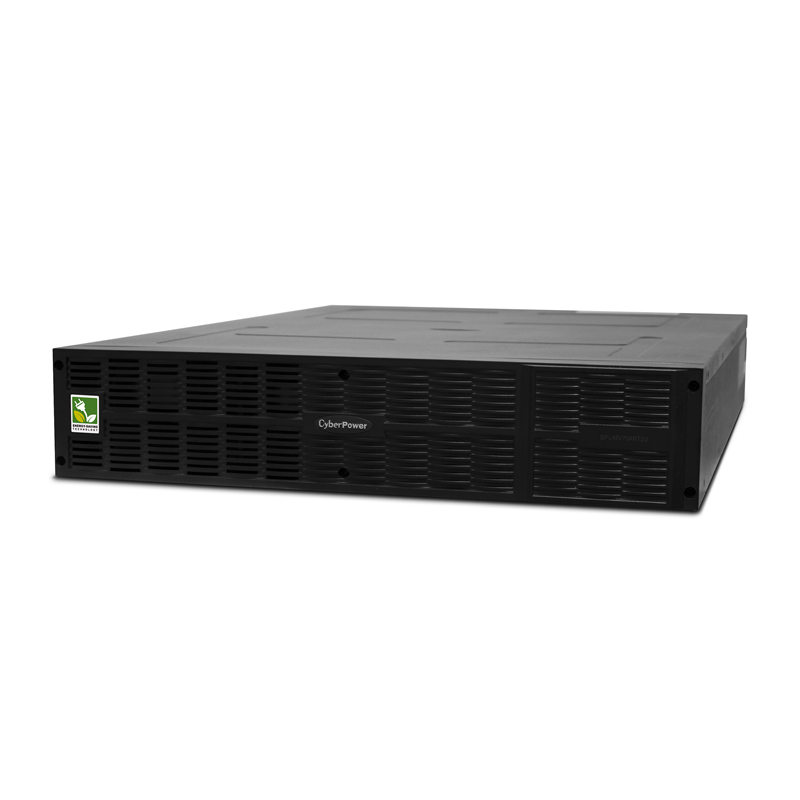 CyberPower BPL48V75ART2U Smart App Extended Battery Module UPS System
Use coupon
power
for a
10%
discount
Model:
BPL48V75ART2U
Condition:
New
Availability:
In Stock
The CyberPower BPL48V75ART2U (48V) Extended Battery Module (EBM) significantly extends run-time during power outages.
It is designed to be similarly mounted in 2U rack or tower configurations. The battery data link transmits the unit's diagnostic vitals to the UPS display for real-time monitoring and a heavy gauge power cord, adapted with plug-n-play DC connectors, permits the battery pack to be easily hot-swapped, ensuring continuous operation of critical systems, during normal UPS maintenance.
A Three-Year Warranty ensures that this UPS has passed our highest quality standards in design, assembly, material and workmanship.
Compatible Applications
PR3000LCDRTXL2U
PR5000LCDRTXL5U
PR6000LCDRTXL5U
Features
48V Output
Plug-n-Play DC Connectors
2U Rack/Tower Form Factor
3-Year Warranty