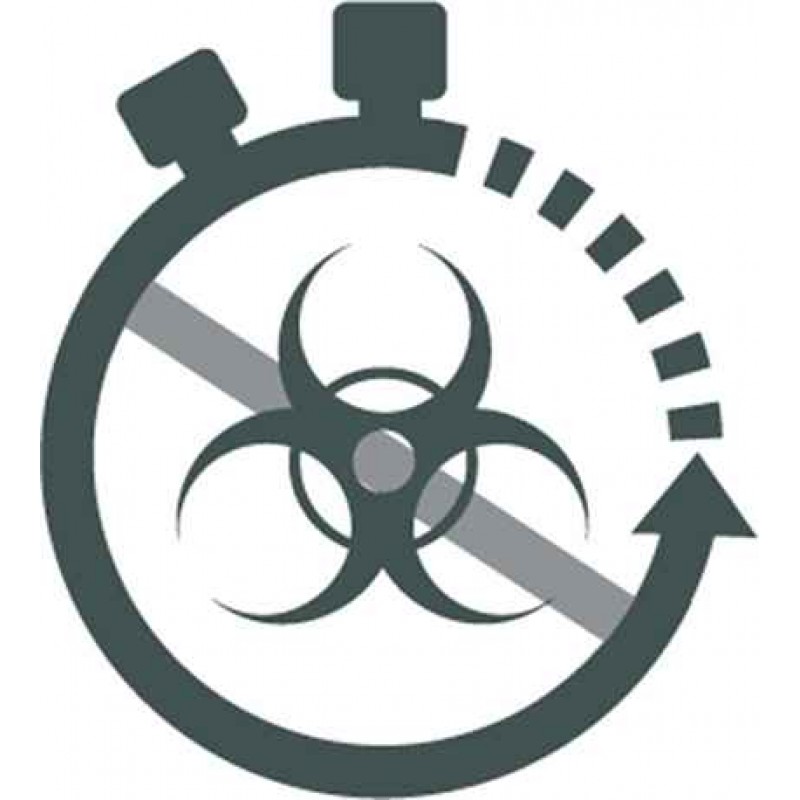 Advanced Threat Protection for FortiGate-6501F (1 Year)
Model:
FC-10-6K51F-928-02-12
Condition:
New
Availability:
In Stock
Whether part of a firewall solution or a separate standalone appliance, Intrusion Prevention Systems (IPS) technology is becoming an increasingly ubiquitous part of network security defenses. Fortinet, well known for its next-generation firewall (NGFW) solution, has built IPS technology for more than ten years. Fortinet customers expect and depend on high performance from FortiGate firewalls and FortiGate IPS benefits from this legacy, delivering pound-for-pound, the best IPS performance available in the market today. FortiGate IPS, following a different evolution path than traditional IPS, innovates in ways that other standalone IPS products do not.
FortiGuard Antivirus protects against the latest viruses, spyware, and other content-level threats. It uses industry-leading advanced detection engines to prevent both new and evolving threats from gaining a foothold inside your network and accessing its invaluable content.